oh no's, I was on the cusp of not making Mustache Monday's deadline due to being irresponsible and grabbing dinner and drinks @ Poncho's ALL YOU CAN EAT! I think i will be spending my Mondays a lot differently in 2010!.

. This is great. Even tha cat gets down and the gentlemen's hair & beard - all around fantastic! .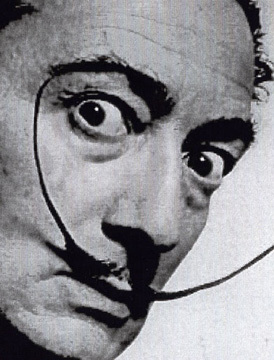 . Because I just saw Sherlock Holmes and Jude Law is my end all .

. So we don't have Mustaches but We did take our annual date night photo, tonight! .